If you're interested in buying a new electric truck, stop by our Chevrolet dealership near Milton and ask about one of the hottest EVs to be coming down the pipeline: the 2024 Chevrolet Silverado EV. This full-size, all-electric Chevy pickup takes what you love about the regular Silverado and mixes in a state-of-the-art electrified powertrain and fresh, futuristic styling. The result of these updates? A breakthrough vehicle that will put all new trucks for sale in PA on notice. If you're a Pennsylvania Chevy fan who is ready to preorder a new 2024 Silverado EV, stop by our showroom and submit your reservation now.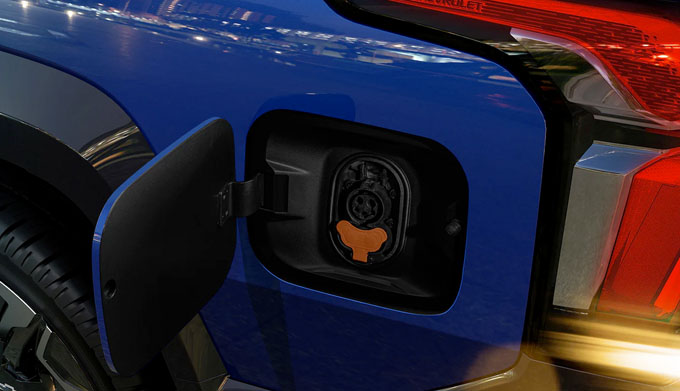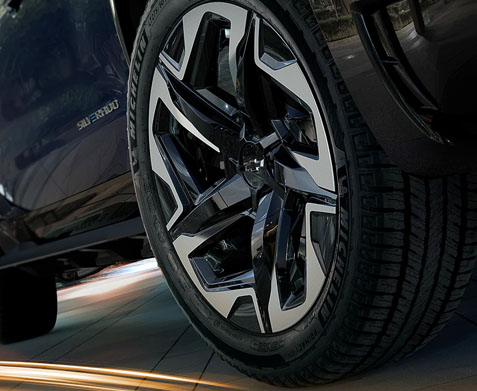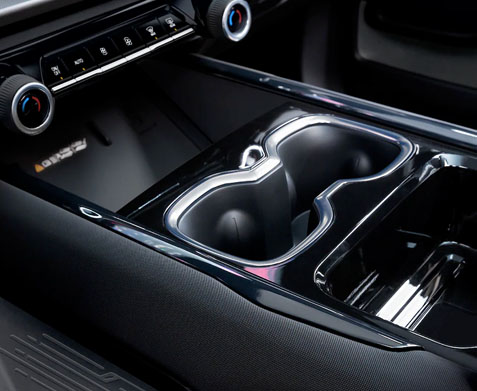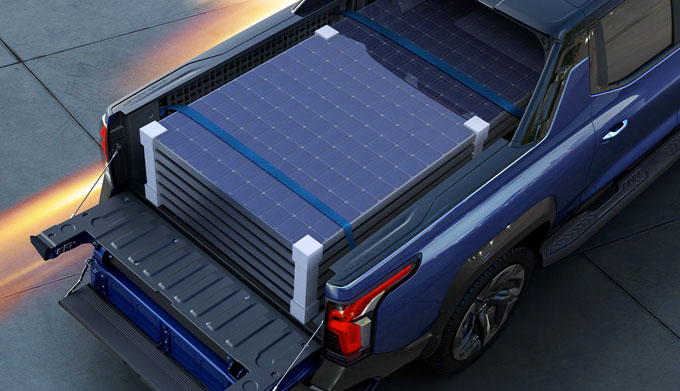 2024 Chevrolet Silverado EV Specs and Technologies
The official Silverado EV reveal brought with it a host of information around what to expect when the first of these new Chevrolet EV trucks hits our showroom. What we learned has us eagerly awaiting the Silverado EV release date, currently slated for 2023. The new Silverado EV specs were especially impressive -- with over 660 horsepower and 780 pound-feet of torque to its name, even the toughest jobs will hardly challenge this Chevy pickup. And don't worry about taking long Pennsylvania road trips, either: with 400 miles of Silverado EV range, you can travel from Milton to Philadelphia and back on a single charge.
Compare 2024 Silverado EV Trims
When you compare 2024 Silverado EV trims, you'll find that the two models that will be initially available are both highly competitive, highly desirable trucks. The more affordable option is the 2024 Silverado EV WT; those who want something a little more opulent will want to reserve a new Chevy Silverado EV RST First Edition in PA. Either way, you're getting a forward-thinking pickup that offers over-the-air updates, downloadable apps and other exciting features. Other notable Silverado EV features, specs and technologies may include:
17-inch LCD freeform infotainment screen
Trailering-capable Super Cruise™
Multi-Flex Tailgate
Fixed-glass roof
Lockable, weatherproof eTrunk
Automatic Adaptive Air Suspension
e4WD system with front- and rear-drive motors
Up to 20,000 pounds of towing capacity